Experience, Effective, Results Driven
LAW OFFICES OF PAUL S. FOREMAN P.C.
Our New Jersey Attorney Is Dedicated to Identifying the Right Approach & Strategies for Your Case
EMPLOYMENT LAW - DONE RIGHT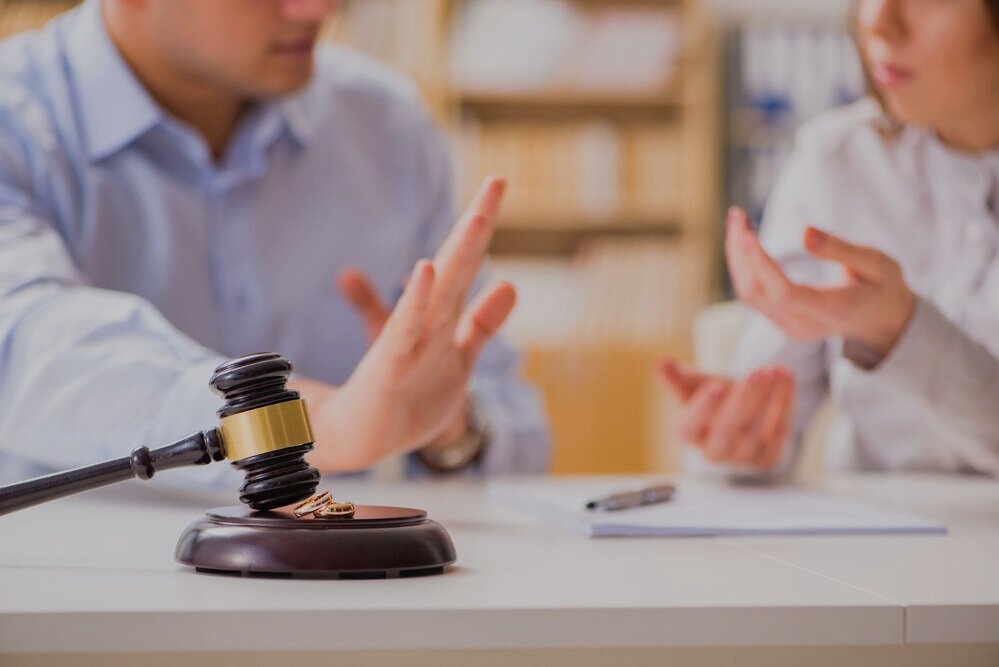 Experience Law Practiced Differently
Paul S. Foreman is a solo practitioner and founder of The Law Offices of Paul S. Foreman. He is known for his aggressive and commanding courtroom presence.
Mr. Foreman's goals are the same in every case: to move at a faster pace than his adversaries while providing the personal attention every client deserves.
Results Driven
If You Are Wronged, We Will Make It Right.
Need help? That's what we're here for
Our Top Rated NJ Attorney Will Fight for you
What Our Clients Are Saying