Law Offices Of Paul S. Foreman - Our Caring NJ Attorney Can Help You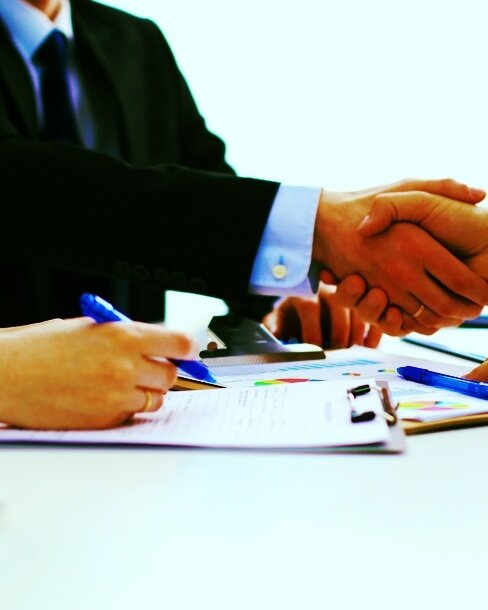 General practice typically encompasses a broad range of practice areas by an attorney. It means that the attorney does not limit his/her practice or specialty to one particular area; instead he/she will practice law in a broad range of areas.
If you have regular legal issues, you may find that a general practitioner can help you solve multiple problems, and may get to know you better than a new lawyer every time you have some sort of problem. In short, there are cases where a general practitioner provides significantly better service.
Please keep in mind that a general practice lawyer (or any lawyer for that matter) has a responsibility to seek assistance from lawyers of a certain specialty where such specialization is needed. Your general practitioner will be in a position to assist and manage and call in expert assistance whenever and whatever may come your way.
WHY YOU SHOULD CHOOSE ME AS YOUR ATTORNEY
Just so I'm 100% clear with you: I do specialize in three primary areas of practice: Personal Injury Law, Family Law, and Employment Law.
However, as I briefly mention on the homepage, in my years of practice I have been exposed to many different areas of the law, and a diverse array of legal issues and courthouses. I've had the opportunity to work for large and prestigious law firms, mid-size law firms and most recently a firm where I was a named partner. Accordingly, I'm very comfortable representing you regardless of circumstance. That said, if there's an instance where a specialist may serve you better, I won't push the issue – I'll do what's in your best interest, and refer you to the right person.
Some of the areas that I can help you with that don't fall into my three primary areas of expertise include:
Contract Disputes

Collection Activities

Traffic Tickets

Wills and Estates
Most importantly, I implore you not to become a lost file at a large law firm! These offices carry a lot of overhead expenses, and guess who ends up footing the bill? That's right, you! Plain and simple, it doesn't take an overpriced attorney to deliver you the results you need and deserve!
If you'd like to discuss a particular issue, I'm more than happy to schedule a free consultation, where we can discuss your specific situation in more detail. Please click here if you'd like to get the ball rolling.
WHERE DO I PRACTICE?
Looking for general attorney near you? My office is located in Roseland, New Jersey. I serve all New Jersey Counties including Essex, Morris, Bergen, Passaic, Hudson, Sussex, Warren, Union, Middlesex, Ocean, Monmouth and any other county I am needed.
In short, I won't let geography stand in the way of helping you, and I'm more than ready to take your case! I'll travel to where you need me. If you'd like to schedule a free appointment, click here, or call me now at (973)-315-3232